We have commissioned a set of illustrations in the style of a children's book that tells the story of a typical first day at school. This book is ready to use, or we can add further illustrations to fit with your school. Plus, we can create a new main character if your school already has a mascot.
Every book will have a branded cover using your school logo and colours, plus the child's name will be added throughout the copy to make it their own. We can also change the colour of the characters' uniform to match yours.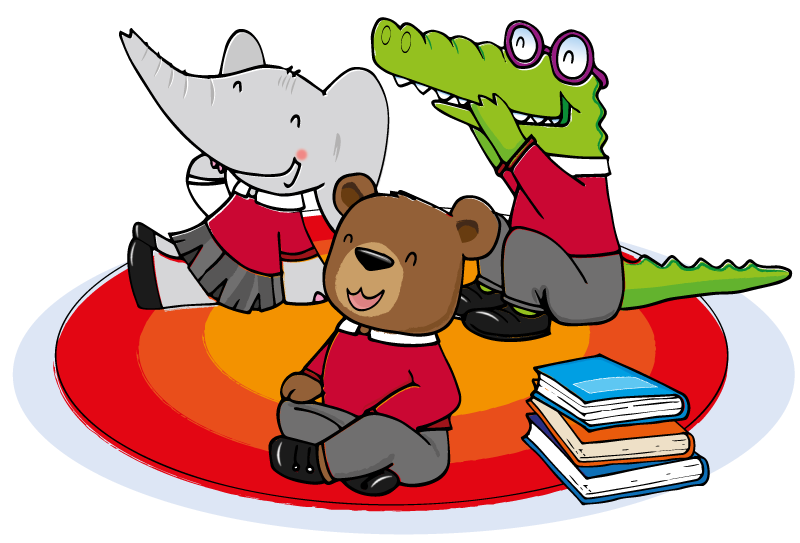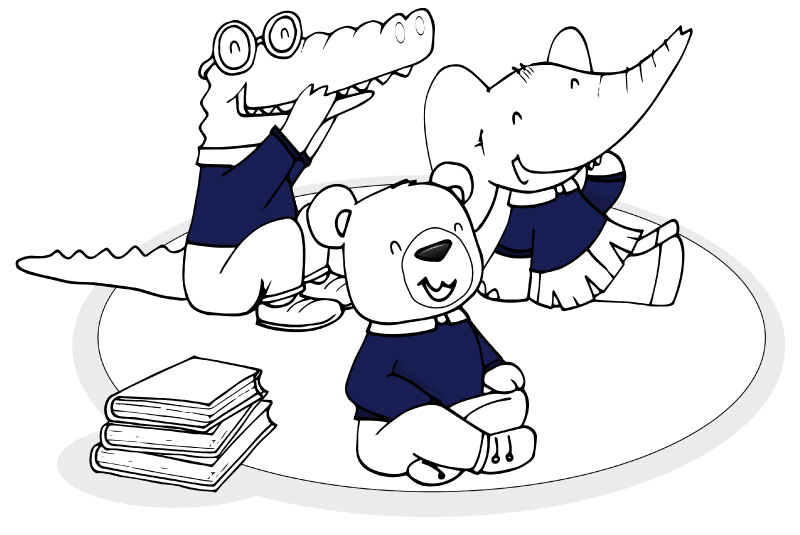 You can create a full-colour version so the book becomes a keepsake, or a black and white colouring-in book so that the child can personalise it even more.
Taking it further you could send out a set of branded colouring pencils along with the book to further build your school brand. Unify is simple to use from any location via a web browser and each book is printed and delivered from our central printing facility straight to the family's home.
Our standard book is 12 pages long and walks the child through a general day at school, starting from getting up in the morning and getting ready, having breakfast and arriving at the school, moving through the day with a lesson, break time, etc.
The story can be changed with bespoke illustrations commissioned just for your school if you would like to tailor it further.
The book could be used to complement a marketing drive for the school open days or even be part of a welcome pack that is sent out to new families, either or both will help with promoting your school and brand in your local area.
With the black and white colouring-in version sending a set of pencils along with the book would create a wonderful brand experience that would be remembered forever, and a talking point for years to come.
We can also help with the sourcing of pencils that can be school-branded, these would be fulfilled at the print stage making the whole process easy and time-saving from start to finish.