it's personal
No contracts. No hard sell. No hidden agenda. No other schools' digital marketing agency comes close.
Proudly supporting

Unique personalisation
Unify enables your school to update, tailor and personalise every single prospectus you send out providing you with a new, powerful and measurable marketing tool.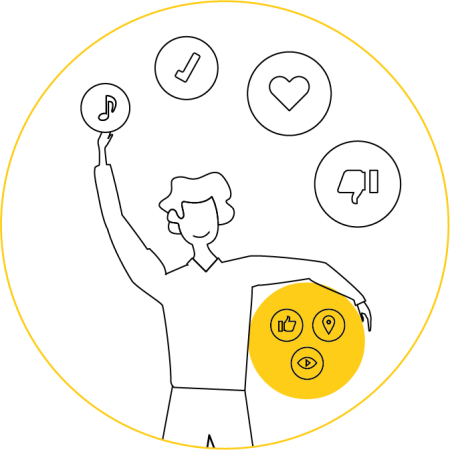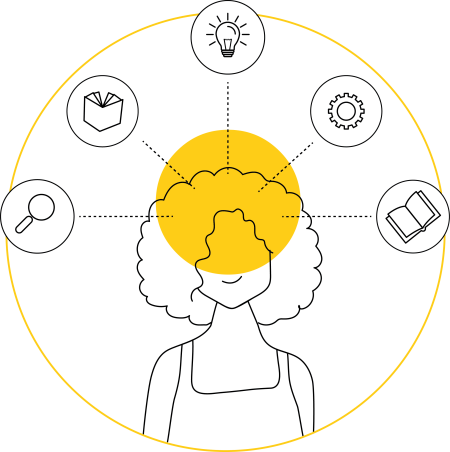 Insider knowledge
We have the advantage of expert industry insight from our in‑house Schools Marketing Specialist who has over 23 years' work experience in the sector.
Imaginative web design and content
Unify delivers beautiful, impactful sites with critically evaluated content which are certain to awaken greater interest in your school.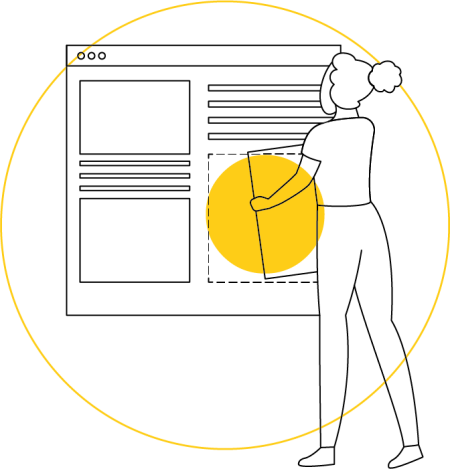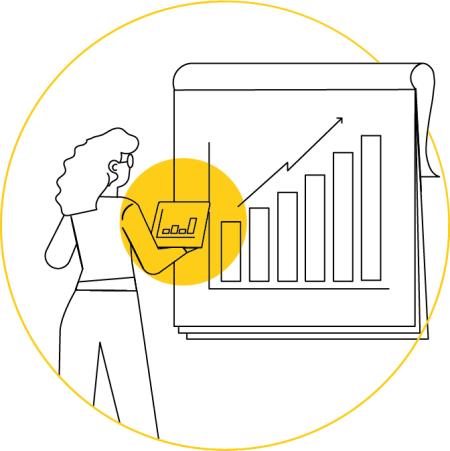 Marketing strategy
We work with closely schools, through a detailed research process, to deliver bespoke strategic recommendations that will make the biggest impact on admissions.
Brand specialists
With over 20 years in corporate and education branding, we have helped many clients understand the value of their brand and how to develop it in order to get the most from it.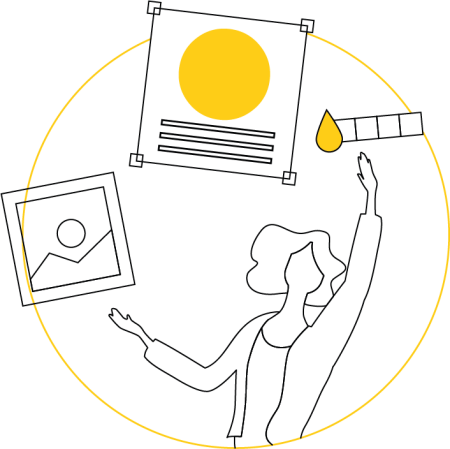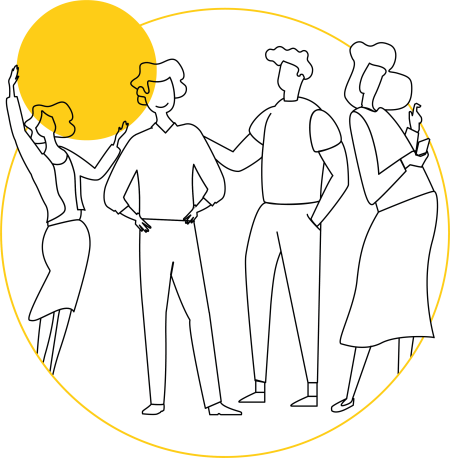 Everything under one roof
As a multi-service agency, we can offer forward-thinking solutions across all areas of your marketing plan thereby tying everything together for strong, on-point, consistent messaging.
People say the nicest things
Nick Kelley
Head of PR, Digital and Print – Queenswood School
The Unify system has made a huge difference to the way we use and distribute our promotional material. Now that we no longer have to worry about stock control, we can be both more discriminating and more generous with our prospectus packs. It has made us rethink our approach to open events – families now receive a personalised prospectus pack in advance of their visit.
Sophy Walker
Director of Marketing – UK & Global – Felsted School
The impact on this personalised approach has been massive. It has really given us that edge in what has become a very competitive market place, improving our conversion levels.
Children in particular are so impressed to see their name on the prospectus, the start of what will become a very warm, welcoming and personalised experience for them if they join Felsted.
Aisling Birch
Princess Helena College
I definitely recommend the Unify system, it's really easy to use. Anytime I've forgotten how to do something I've been able to call the help desk and the team have been really helpful. It's such a nice and easy process
Get your brochure?
We'll send you your very own personalised Unify brochure in a few moments. Simply fill in your email address and we'll do the rest.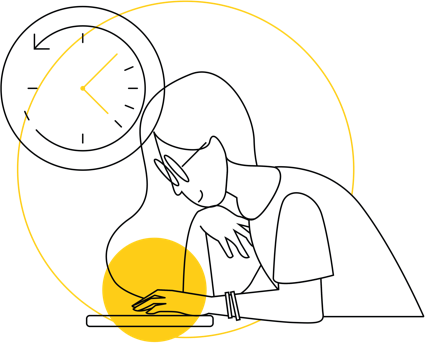 Sustainability isn't just a word!
At Unify part of our mission is to help schools reduce their carbon footprint, all while being able to update, tailor and personalise every single prospectus they send out. To help achieve this mission we have partnered with Trees for Life and plant trees on behalf of schools using our system.