it's personal
No contracts. No hard sell. No hidden agenda. No other schools' digital marketing agency comes close.
Proudly supporting

Pop your name and school below, see how simple and effective personalisation can be.
Save

time and money

Send a personalised page-turning PDF straight away, or choose to print a single tailored prospectus that is delivered the next working day. This will not only save your school time and money, but it will also give your school a marketing advantage. All this and more whilst reducing your carbon footprint.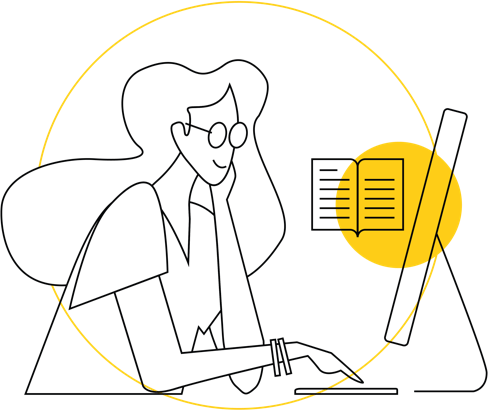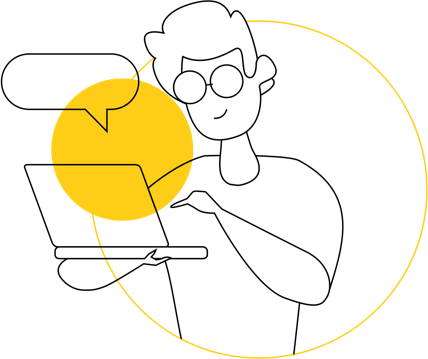 Personalisation in 3 steps
Step 1
Enhancing the admissions process.
Unify adapts to suit your individual school requirements. As well as enabling you to input general contact information, such as name, address and date, you can also personalise with other information, such as age, favourite activities, or even details of which house they will be in. Any relevant information to your school can be used to generate something unique and personal every time.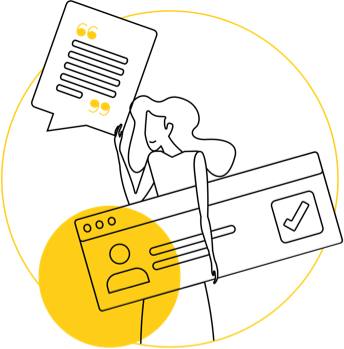 Step 2
Select your relevant up-to-date content.
Having all your prospectus pages online and accessible, gives you and your admissions team the ability to select and create something unique and relevant for any given student. With a simple search and check box function, it's quick and easy for anyone in your admissions team to find exactly what is required.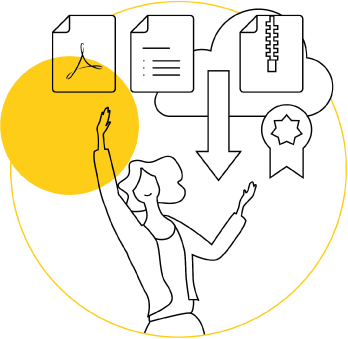 Step 3
Send your prospectus.
Once you have selected all the pages you require, Unify gives you the option to reorder them to suit your preference. Then, with the press of a button, your bespoke personalised prospectus can be sent to print automatically and dispatched the next day, or a PDF page turn version can be emailed out.
The

results are clear

Personalisation gives your school a marketing edge, with the ability to add the parent or pupil name on every page, wherever you choose, making each prospectus a more powerful marketing tool.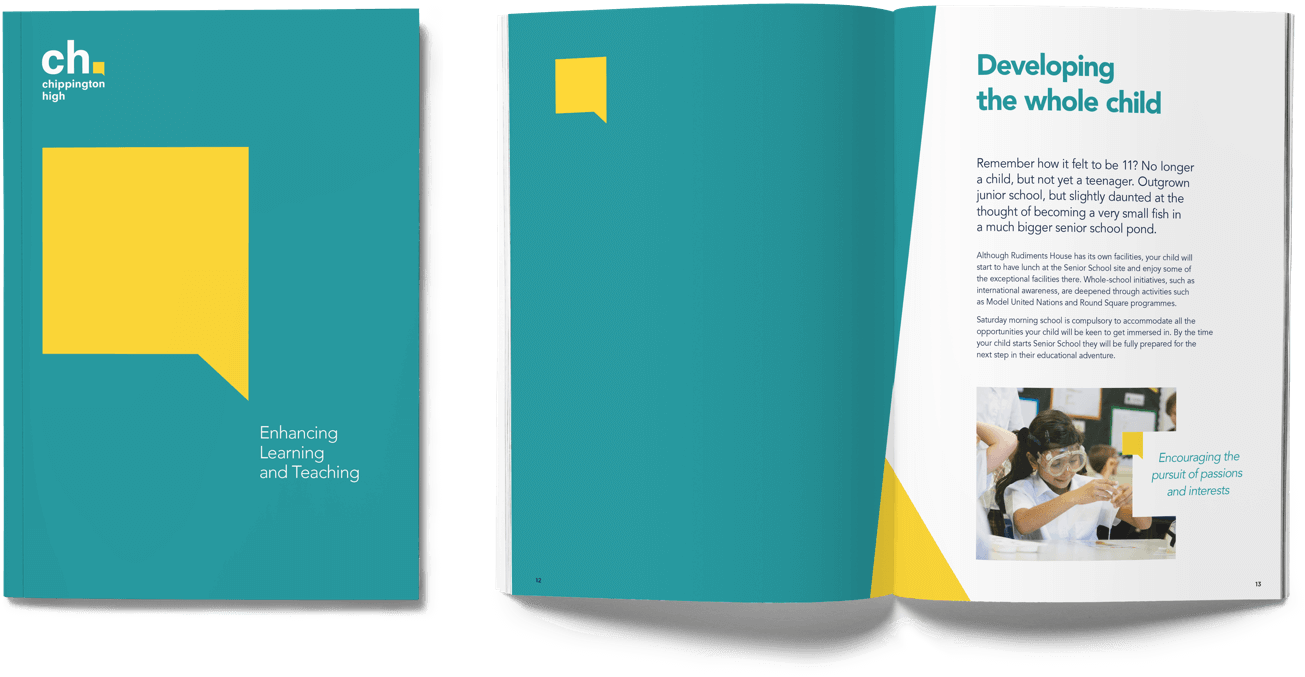 Why not give
your school
a marketing advantage and reduce your carbon footprint in the process?


Efficient and time-saving


Web-based MIS integration



Simplify stock management


People say the nicest things
Nick Kelley
Head of PR, Digital and Print – Queenswood
The Unify system has made a huge difference to the way we use and distribute our promotional material. Now that we no longer have to worry about stock control, we can be both more discriminating and more generous with our prospectus packs. It has made us rethink our approach to open events – families now receive a personalised prospectus pack in advance of their visit.
Sophy Walker
Director of Marketing – UK & Global – Felsted School
The impact on this personalised approach has been massive. It has really given us that edge in what has become a very competitive market place, improving our conversion levels.
Children in particular are so impressed to see their name on the prospectus, the start of what will become a very warm, welcoming and personalised experience for them if they join Felsted.
Aisling Birch
Princess Helena College
I definitely recommend the Unify system, it's really easy to use. Anytime I've forgotten how to do something I've been able to call the help desk and the team have been really helpful. It's such a nice and easy process
Get your brochure?
We'll send you your very own personalised Unify brochure in a few moments. Simply fill in your email address and we'll do the rest.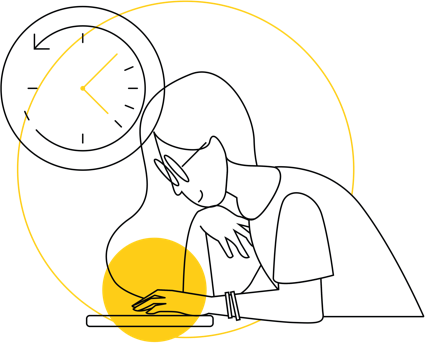 Sustainability isn't just a word!
At Unify part of our mission is to help schools reduce their carbon footprint, all while being able to update, tailor and personalise every single prospectus they send out. To help achieve this mission we have partnered with Trees for Life and plant trees on behalf of schools using our system.