The Process
This is how we work
The first step is to look at your existing prospectus and discuss if you are happy with it. If you are looking to update the design and content of your prospectus, this is the perfect opportunity to really embrace the power of Unify.
We can help you completely redesign your prospectus while building your Unify system. We can also help you analyse your school's key strengths to help you in your endeavor to make your prospectus stand out from others.
We are in a unique position to help you look at your content with a fresh pair of eyes and ensure it is as exceptional as your school. We have in-house creative and copywriting experts that have worked in the education sector for over 19 years. They work closely with our Unify team and together we can build you a powerful and unique prospectus marketing machine.
If you already have your prospectus and there is no need to change it, then we can discuss the options available. We can upload your existing artwork into Unify and add personalisation to copy and images, plus the pages that don't require any changes can be uploaded as PDFs.
You can still divide your current prospectus into separate pages and upload into Unify, or group them into sections that will allow the admissions team to easily identify and select when building a bespoke prospectus.
With pages that you think would require text and image changes throughout its lifespan, we can upload and create live artwork within Unify. This gives you flexibility and total control over all your content going forward.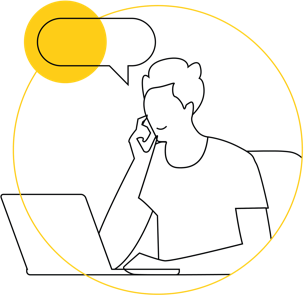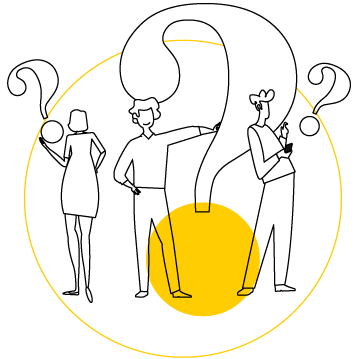 We ask our clients to look more deeply into their schools offering: a lot of content doesn't end up in the prospectus either because it might not be relevant to everyone, isn't concise enough, or it makes too many pages for printing.
With Unify we turn this inside out. You are not restricted to being relevant to everyone: Unify gives you the power to be relevant to the individual. This opens up more questions and possible content for every school who goes through our Unify process.
You might have extracurricular activities that don't seem important enough to be in your general prospectus, but when talking to a new student this could be the deciding factor in joining your school. This is also relevant for your specialist subjects, boarding information and international enquiries. You have all these powerful marketing tools to hand, but are not using them because of your generic multi-purpose prospectus.
The design process is undertaken in the same way as any other creative project. We will adhere to your brand guidelines and create visuals from an outline brief. From the initial concepts, we continue to work together to create the look and feel of your new prospectus. If you require copywriting, we agree on a style and start the process, create a style guide for you to use with other materials and at every stage we work with your team to make sure you get exactly what you need.
At this creative stage, we share our experience and knowledge on the level of personalisation and customisation required to make the perfect prospectus. We will advise on where to add the family name and student's name, for example, would it be best on the cover and introduction pages, or does the copywriting flow to allow the student's name to be woven throughout? Maybe your school would benefit from having multiple front covers to choose from, giving you the option to choose a sports image if the student is looking for a school with certain facilities, or perhaps an image for the budding musician? These can all be catered for within Unify.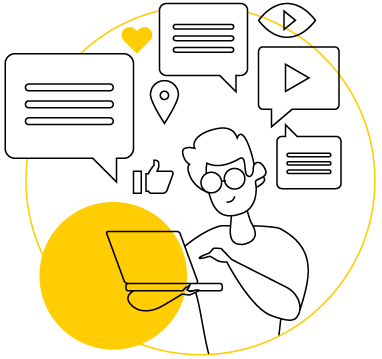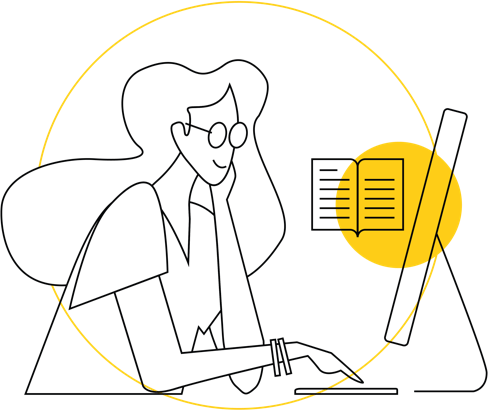 We get asked a lot about what impact print has versus digital marketing. When our company started 19 years ago everything we created was printed. Then, 10 years ago we joined the digital age creating websites and apps as the market changed. However, in the last six years, we have seen print marketing find its way back into marketing budgets, mostly because of digital printing and the savings on small print runs.
Digital printing has always been at the heart of Unify, especially now that you can't tell the difference between litho printing and digital printing. There is, and will always be, the need for print; Unify was developed to maximise the use of this great tactile medium. Seeing your name in print will always make you feel special. Receiving a prospectus in the post that has been printed on a nice paper adds value not just to your marketing, but to your school brand. Opening a PDF on a link via email will never get close to having the same impact.
From the development of your Unify system and your future requirements, we are here to support every member of your team. Your prospectus should be allowed to adapt and grow with the different marketing conditions you find yourself in, both now and in the future, Unify gives your school the confidence that everything is up-to-date, relevant and personal every time, something that is now even more important when keeping up with the digital age.
We are constantly developing Unify to make an even better marketing tool for schools. When clients ask for different functions, we look at how it would benefit everyone, as every update we do is included as part of the monthly Unify subscription. Recently, a school came to us with a requirement to allow their sports department to create their own programme of events each week. The marketing department was struggling with time to keep up with demand, not just from sports but other departments.
To help with this issue we are developing the option to store master template pages in Unify, then allowing departments to create new documents from these masters online using their internet browser. This works by having the design fixed, along with fonts and colours, ensuring that everything will always be on brand and can't be broken.
This new function will give back time to the marketing department and empower the different departments to create what they need, when they need it. Other marketing items can also be added such as posters, leaflets business cards etc.