Our Services
A group of companies make up Unify Schools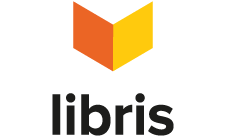 Digital Solutions
Unify for Schools
Web Design and Build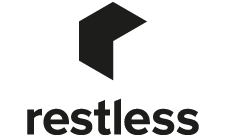 Brand and Strategy
Insight Generation/Research
Brand Strategy
Marketing Strategy and Planning
Creative
Motion Graphics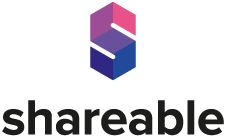 Content Marketing
Content Strategy
Content Creation
Social Media Marketing
Digital PR
Content-Focused SEO
Email Marketing
We specialise in website design and development. Schools tend to struggle when managing the technical side of a website. We take that problem away so you can relax knowing your website is in safe hands. We offer a personalised service with quantifiable results for our clients.
Every website we develop is built around the people that use it, we work with you to understand your school and marketplace, this helps us unearth your challenges, constraints and opportunities, for us to then develop a strategy that's practical, realistic and effective.
With a comprehensive understanding of your team, systems, data, processes, culture, services, and competitors, we can navigate your visitors to focus solely on your message, your calls to action, and the engagement of your school.
We only use the best, tried and tested, Open Source systems for the websites we develop, giving you the confidence that the system we propose today will still be relevant, supported and fit for purpose tomorrow, and yes, they are all GDPR compliant.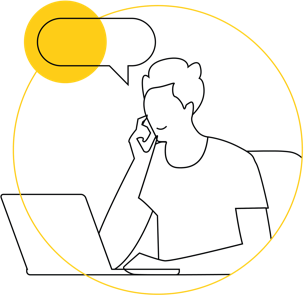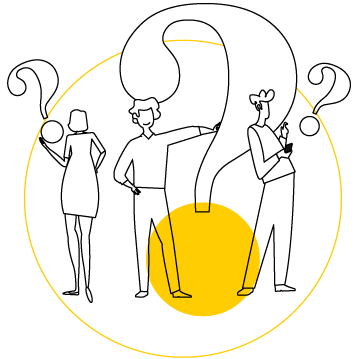 When it comes to brand management, understanding the relationship between distinctiveness and differentiation is essential, but more importantly and fundamental to your brand's success is understanding what makes your school distinctive from the rest.
Our FREE brand workshops help you and your team understand the principles of brand and how to adapt your thinking for effective marketing.
Emotions are the only universal language between us all. They shape our perception, help us create memories and drive behaviour.
In our workshop, we help you discover the drivers which affect people's decision making when it comes to choosing and remembering your school.
Teaching you how branding influences behaviour and visually guides us in the complex world of marketing.
Our workshops cover the principles of brand, how to differentiate your school to create effective marketing.
At Shareable Schools, we believe in empowering our clients. As such we have created a tool to help marketing departments with the daily challenges they face making social media work for their school.
Amplify your social media efforts with our all-in-one dashboard, designed with schools in mind. Create content and analyse your school social media efforts for key networks like Facebook, Twitter, Instagram, and LinkedIn. Schedule messages, engage with your audience, and measure ROI all in one place.
With Shareable Schools, you can create an effective and engaging social media strategy, even when you don't have the time. Shareable Schools proactively monitors conversations on Facebook, Twitter, Instagram, YouTube and LinkedIn to keep you in the know. Respond to comments and direct messages in one place and keep an eye on your school's brand, industry,
and competitors.