Princess Helena College
A case study
Princess Helena College is an independent day & boarding school for girls and boys aged between 11-18 years in Hitchin, Hertfordshire. Aisling Birch, Marketing Officer tells us about the school's experience of using Unify to date.
"The general feeling at the school was that the original prospectus could be improved because it didn't look its best, and there wasn't a huge amount of positive feedback being generated from it. More work needed to be done to ensure it aligned itself with the school's values, and really drive home its messages to parents." The school worked with Restless on a new creative design and gave the prospectus a complete overhaul.
After the school was originally introduced to Unify, they decided to use the system because the team felt that its ethos complemented their values: the approach at Princess Helena College is to focus on individuality.
The team really liked the idea of personalising each prospectus for every child and family. Moreover, they liked the fact that they could tailor each one to potential pupils interests and requirements. So, the concept was a natural fit for the school.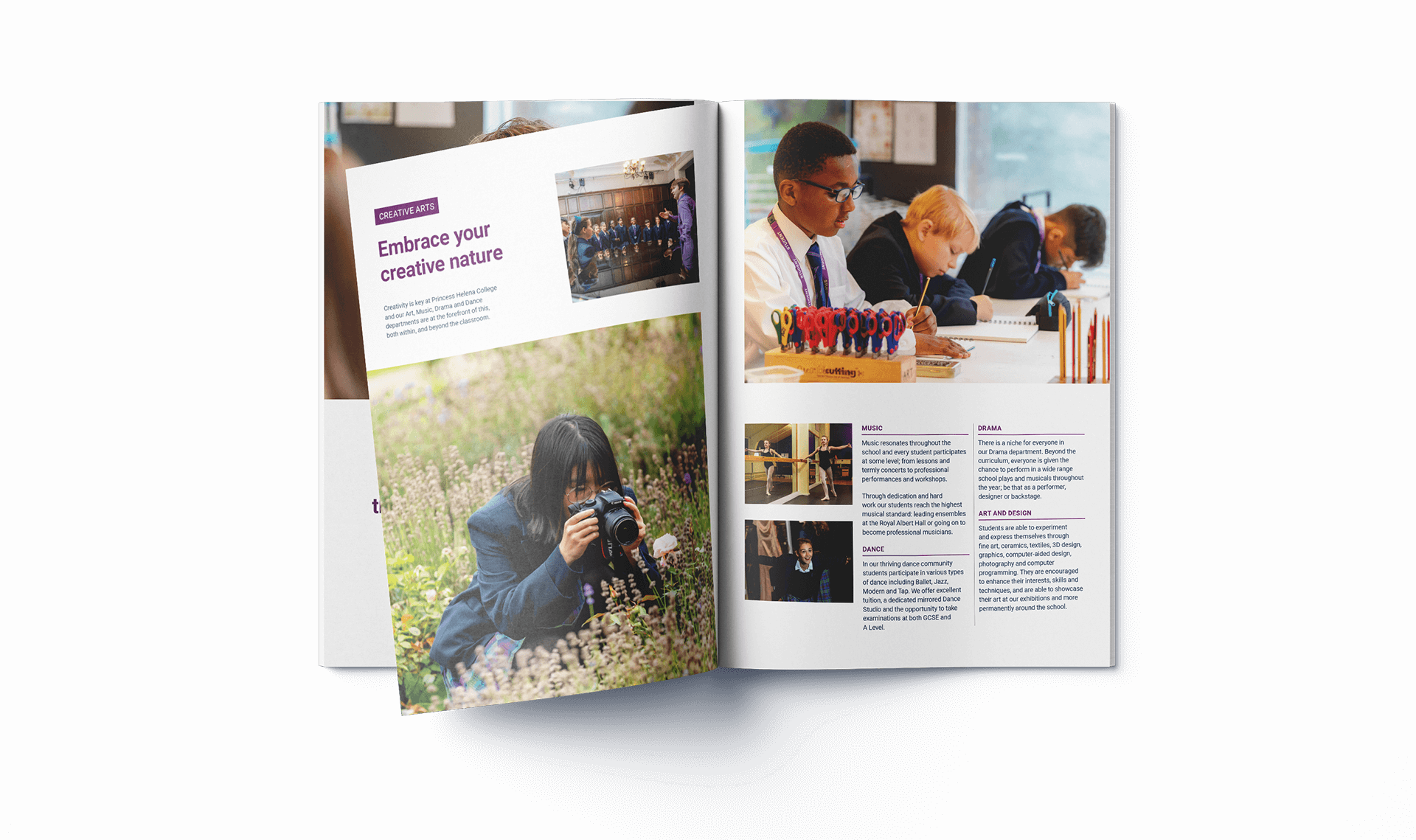 ​As a first step, PHC is using Unify to ensure prospectuses align with the school's values and personalise the names before it is sent out. However, the school is keen to use the software to its full capability in due course, plus tailor prospectuses to different interests and year groups.
In so far as getting wider buy-in internally in school, the Marketing department didn't find it hard to sell the concept, however, the main hurdle as with most schools was budgets. When the school weighed up the cost of throwing away lots of prospectuses at the end of the year via leftovers and the price of ordering batches, they realised they could be working in a much more cost-effective way. That is why they decided to go with Unify.

Aisling Birch
Marketing Officer
I would definitely recommend the Unify system; it's really easy to use. Anytime I've forgotten how to do something I've been able to call the help desk and the team have been really helpful. It's such a nice and easy process.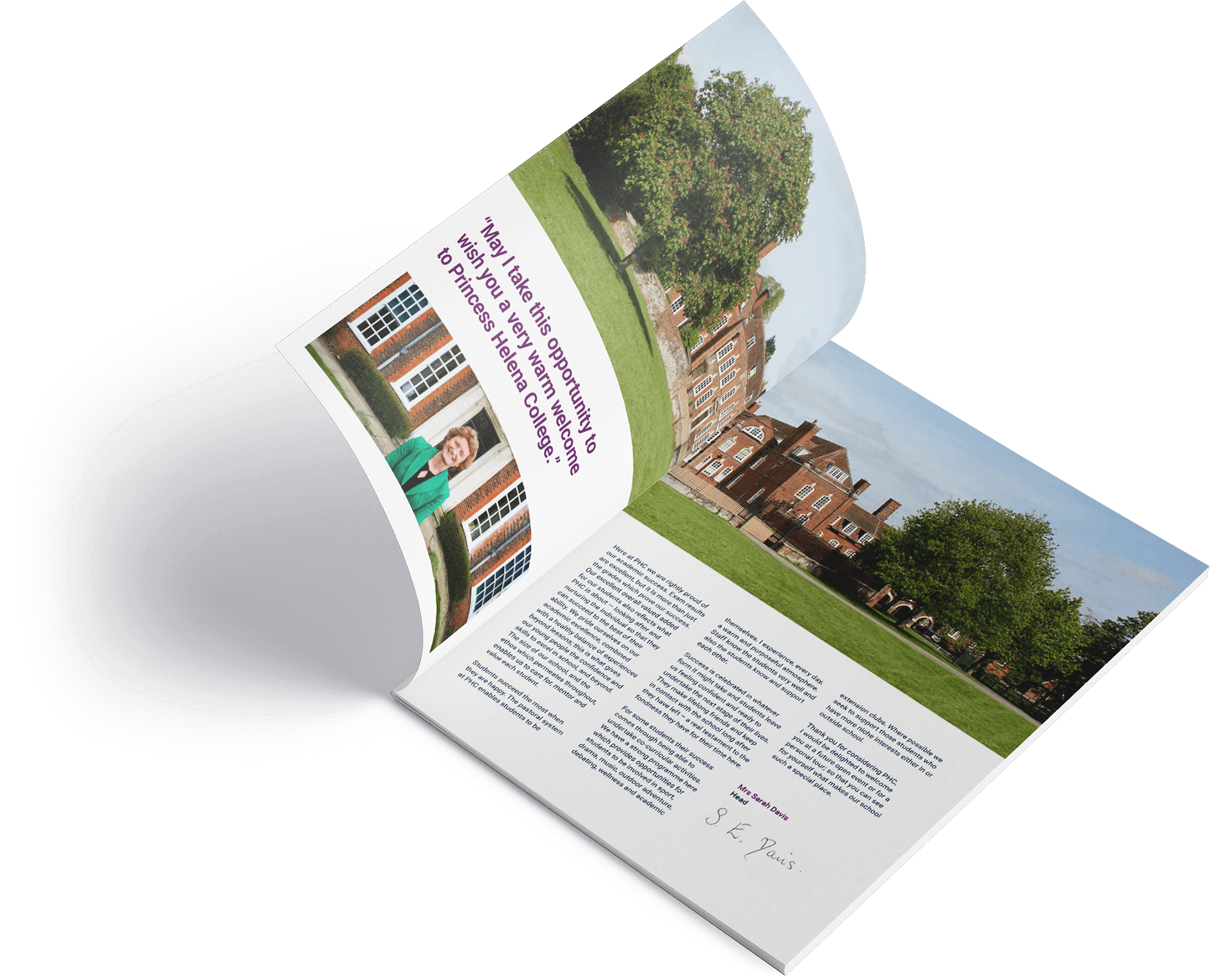 The school has had really good feedback from the parents that have received the personalised prospectus, as they all really like it. From the first enquiry, the school now feels that they are showcasing their dedication to the individual and that helps get their key messaging across.